Can You Eat Your Way to Better Asthma Control?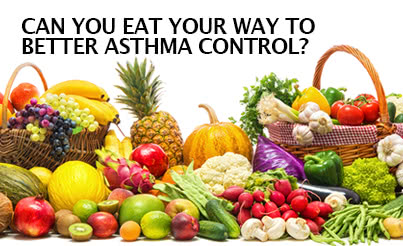 By Robert Preidt
Need another reason to eat healthy? New evidence bolsters the notion that nutritionally rich foods might help prevent or minimize asthma.
While the study couldn't prove cause and effect, one asthma specialist said there's certainly no downside to eating better.
"The health benefits of a diet rich in plant foods and unprocessed foods are already well-known," said Dr. Ann Tilley, a pulmonologist at Lenox Hill Hospital in New York City.