Grand Lake Health System Anticoagulation Clinic
A referral from a physician is required to schedule an appointment.
Anticoagulation medication is used to treat life threatening conditions such as deep vein thrombosis, stroke, heart attacks, heart valve disease, and pulmonary embolism. Medications prescribed for the prevention and control of blood clots include, but not limited to, Coumadin© (warfarin), Lovenox© (enoxaparin), and Heparin. These medications can be dangerous if not monitored and managed appropriately.
Many factors control the effectiveness of anticoagulants including diet, vitamins, supplements, other medications, and exercise. Even slight variations in these factors can alter how well your medication works and keeps you protected from coagulation issues. To achieve the best results from your anticoagulation therapy, you should monitor your daily or weekly behaviors with your primary care physician, specialists, or with a certified anticoagulation pharmacist at Grand Lake Health System's Anticoagulation Clinic which is located on the main campus of the hospital just off the Outpatient Entrance of the facility for easy access.
Our pharmacists collaborate with each patient, their doctor, and his or her family to develop an individualized plan for medication management and education about lifestyle choices. Patients meet regularly with the pharmacists and reports are sent to their doctors after each visit.
The Anticoagulation Clinic is conveniently located off the main hospital campus outpatient entrance allowing for easy access to our certified anticoagulation therapy specialists.
Our Certified Anticoagulation Pharmacists:
Sara Mosler, Pharm. D., Clinical Pharmacist
Doctor of Pharmacy, Ohio Northern University
Anticoagulation Therapy Management Certification, University of Southern Indiana
Clinical Specialist in Anticoagulation Management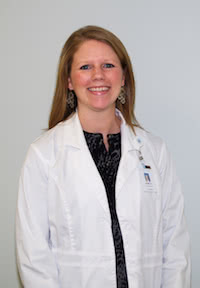 Kari Houser, R.Ph., Clinical Pharmacist
B.S. Pharmacy, University of Toledo
Anticoagulation Therapy Management Certification, University of Southern Indiana
Clinical Specialist in Anticoagulation Management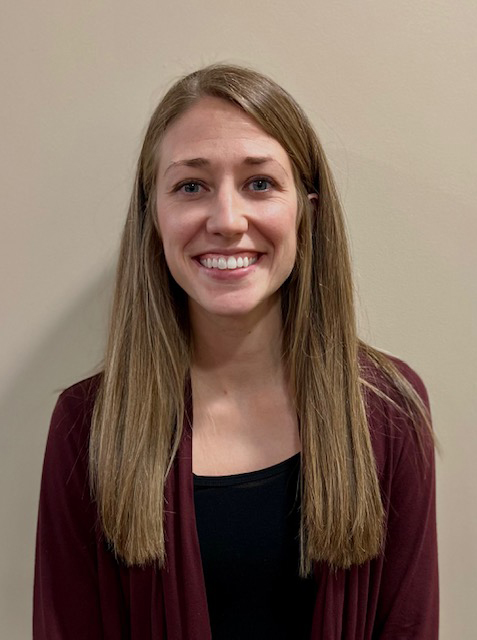 Jenna Reaman, Pharm. D., Clinical Pharmacist
Doctor of Pharmacy, Ohio Northern University
Anticoagulation Therapy Management Certification, University of Southern Indiana
Clinical Specialist in Anticoagulation Management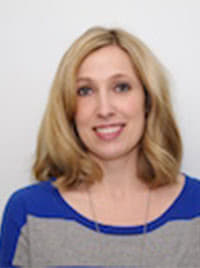 Stephanie Bishop, Pharm. D., Clinical Pharmacist
Doctor of Pharmacy, Ohio Northern University
Clinical Specialist in Anticoagulation Management
Anticoagulation Therapy Management Certification, University of Southern Indiana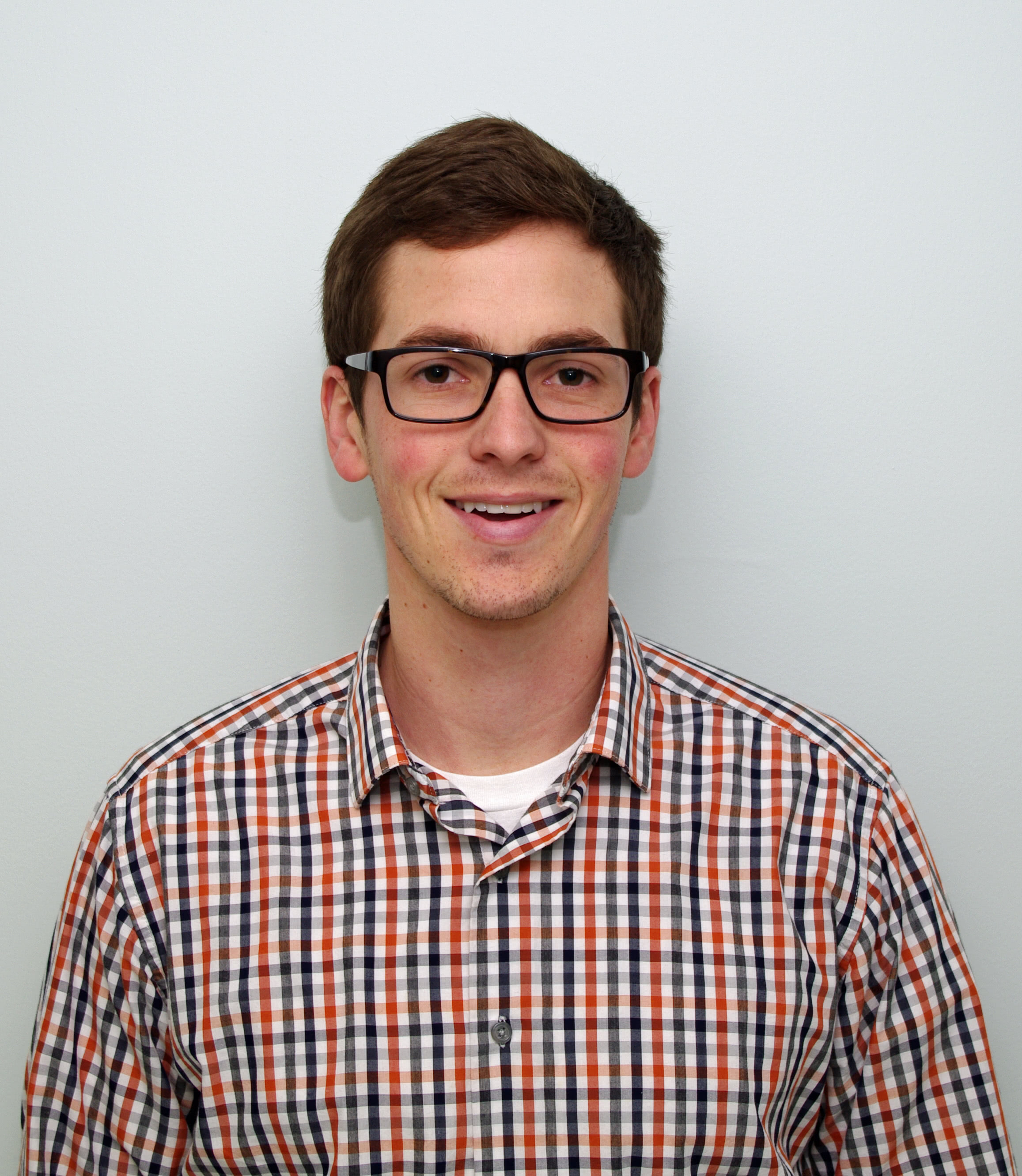 Marcus Bergman, Pharm. D., Clinical Pharmacist
Doctor of Pharmacy, University of Cincinnati
ASHP Accredited Pharmacy Practice Residency – Blanchard Valley Health System
Clinical Specialist in Anticoagulation Management
Contact:
Phone: (419) 394-7386
Fax: (419) 394-9524
Location:
Grand Lake Health System
Anticoagulation Clinic
200 St Clair Street
St Marys, OH 45885