Want to Live Longer? Eating Less Might Be the Key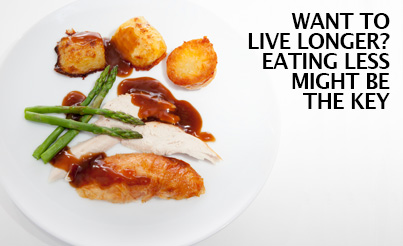 By Dennis Thompson
Putting just a bit less on your dinner plate each day might be key to a longer life, preliminary research suggests.
People who reduced their caloric intake by just 15 percent over two years experienced a significant decrease in their metabolism, according to a small clinical trial.
These folks also saw improvements in biomarkers associated with slower aging and longer lifespan, said lead researcher Leanne Redman. She's an associate professor of clinical sciences at Pennington Biomedical Research in Baton Rouge, La.