Can UV Light Be Used to Kill Airborne Flu Virus?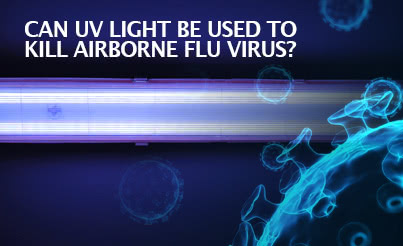 By Robert Preidt
As a particularly nasty flu season rages across the United States, scientists have found a powerful new disinfectant that makes "light" work of the virus.
Researchers say a certain spectrum of ultraviolet light -- called far-UVC -- easily kills airborne flu viruses while posing no risk to people.
It could offer a new, inexpensive way to eliminate airborne flu viruses in indoor public spaces such as hospitals, doctors' offices, schools, airports and aircraft, said the team from Columbia University Medical Center in New York City.