Aspirin a Day to Keep Pregnancy Problems Away?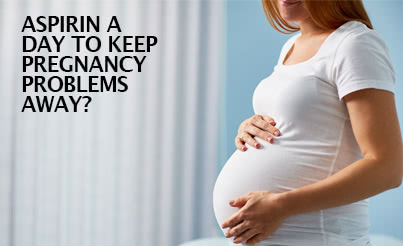 By Serena Gordon
Something as simple as taking a low-dose aspirin every day may protect pregnant women from the life-threatening condition known as preeclampsia, new research suggests.
"Preeclampsia is one of the most serious complications of pregnancy, with a high risk of death for the mother and baby," said senior study author Dr. Kypros Nicolaides. He is a professor of fetal medicine at Kings College Hospital in London.
But he added, "This condition is, to a great extent, preventable."
The new study looked at an aspirin dose of 150 milligrams (mg) per day because some past studies with smaller daily doses of aspirin have produced conflicting results, according to Nicolaides. A baby aspirin dose is 81 milligrams.
In those studies using smaller doses, the reduction in preeclampsia risk hovered around 10 percent, he said, but the higher dose in this latest study was linked to a 62 percent reduction in risk.