Want to Avoid Salt? Turn Up the Spice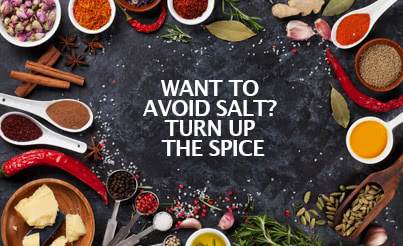 By Alan Mozes
If your taste buds lean toward spicy, you might be doing your heart a favor, new research suggests.
Spicy foods may increase salt sensitivity, thereby dampening the desire to consume heart-harming salty food, researchers in China say.
"High salt intake increases blood pressure and contributes to cardiovascular disease," said study author Dr. Zhiming Zhu. "Thus, reducing salt intake is very important for health.
"We find that the enjoyment of spicy foods significantly reduced individual salt preference, daily salt intake and blood pressure," he added.