Vitamin D May Guard Against Colon Cancer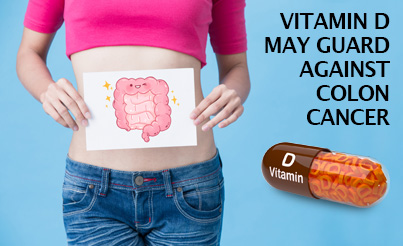 By Dennis Thompson
The sun you get when you mow the lawn or run errands could protect you against colon cancer, new research shows.
How? Sunlight prompts the production of vitamin D, and people with sufficient levels of the vitamin had a 22 percent lower risk of colon cancer, said lead researcher Marjorie McCullough. She's senior scientific director of epidemiology research for the American Cancer Society.
That risk also appears to decrease further as vitamin D levels rise, though the study did not prove that sunlight causes colon cancer risk to drop.