Study: You're Probably Not Using Enough Sunscreen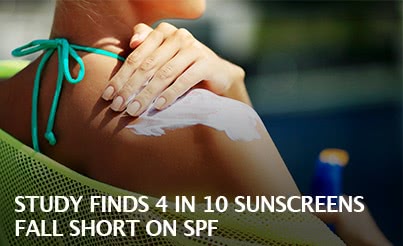 By Robert Preidt
Many people apply sunscreen too thinly, and that could mean far less sun protection than they hoped for, new research shows.
So, it might be a good idea to use sunscreens with a higher sun-protection factor (SPF) to begin with, the British researchers advised.
"What this research shows is that the way sunscreen is applied plays an important role in determining how effective it is," said study author Antony Young of King's College London.