Study: Heavy Smoking May Damage Vision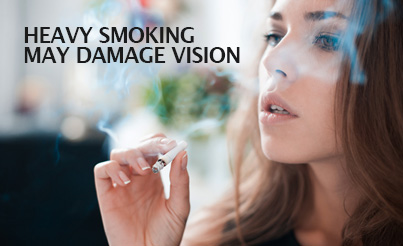 By Robert Preidt
If life looks gray and cloudy when you smoke, you might not be imagining it.
Heavy smoking may actually damage color and contrast vision, researchers report.
They looked at 71 healthy people who smoked fewer than 15 cigarettes in their lives and 63 people who smoked more than 20 cigarettes a day. The participants were aged 25 to 45 and had normal or corrected-to-normal vision.