Here's the Recipe to Keep Colon Cancer at Bay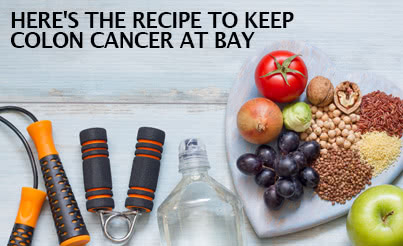 By Alan Mozes
For reducing colon cancer risk, whole grains and regular exercise are a must, while processed meats and alcohol should be limited, a large research review finds.
Three servings (about 3 ounces) a day of whole grains -- such as brown rice or whole-wheat bread -- may lower colon cancer risk by 17 percent, according to a new report from the American Institute for Cancer Research and the World Cancer Research Fund International.
And greater consumption of whole grains confers even more protection, said the researchers, who evaluated close to 100 studies. Among more than 29 million adult participants, about 250,000 had colon cancer.