Healthier Eating Helps Psoriasis Symptoms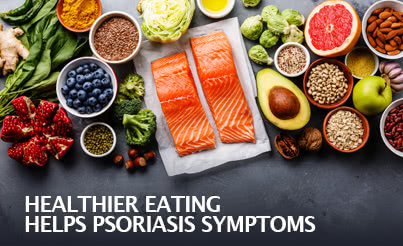 A study of more than 3,500 French psoriasis patients found that the healthier their diet, the less severe their symptoms.
Specifically, the closer an individual adhered to the nutritious "Mediterranean" diet, the less onerous their psoriasis became.
This was true regardless of whether or not the patient was obese, the French researchers noted.
The Mediterranean diet is heavy on fruits, vegetables, whole grains, fish, olive oil and nuts, and light on red meat, dairy and alcohol. It's long been recommended as "heart healthy" by groups such as the American Heart Association.