Eating Before Early Workout Helps Burn Carbs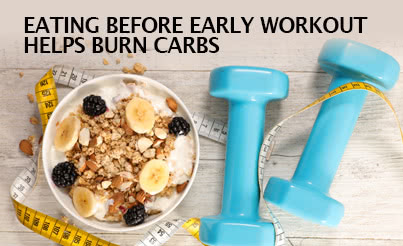 By Robert Preidt
If you exercise in the morning, it may be a good idea to eat breakfast first.
A small British study finds that having breakfast before a morning workout triggers the body to burn more carbohydrates during exercise and also speeds digestion afterward.
The study included 12 healthy men who did an hour of cycling in the morning. They either had a breakfast of porridge made with milk two hours before exercise, or had breakfast after they exercised.