Could Fast Food Expose People to Harmful Chemicals?
By: Dennis Thompson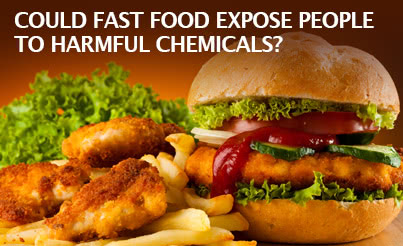 Eating fast food may expose a person to potentially harmful chemicals known as phthalates, a new study suggests.
People who consumed lots of fast food tended to have levels of phthalates in their urine that were 24 percent to 40 percent higher than people who rarely ate take-out fare, the researchers found.
"We found statistically significant associations between the amount of fast food consumed in the prior 24 hours and the levels of two particular phthalates found in the body," said study author Ami Zota. She is an assistant professor of environmental and occupational health at George Washington University's Milken Institute School of Public Health, in Washington, D.C.