Can Coffee Extend Your Life?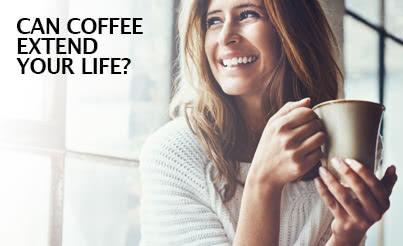 By Steven Reinberg
Having a morning cup of java -- and another and another -- might prolong your life, a new study suggests.
In fact, drinking lots of coffee was associated with a lower risk of early death, including among people who downed eight or more cups per day.
And it's not the caffeine. To reap the benefit, it doesn't matter if your coffee is decaf or instant or caffeinated, the researchers said.